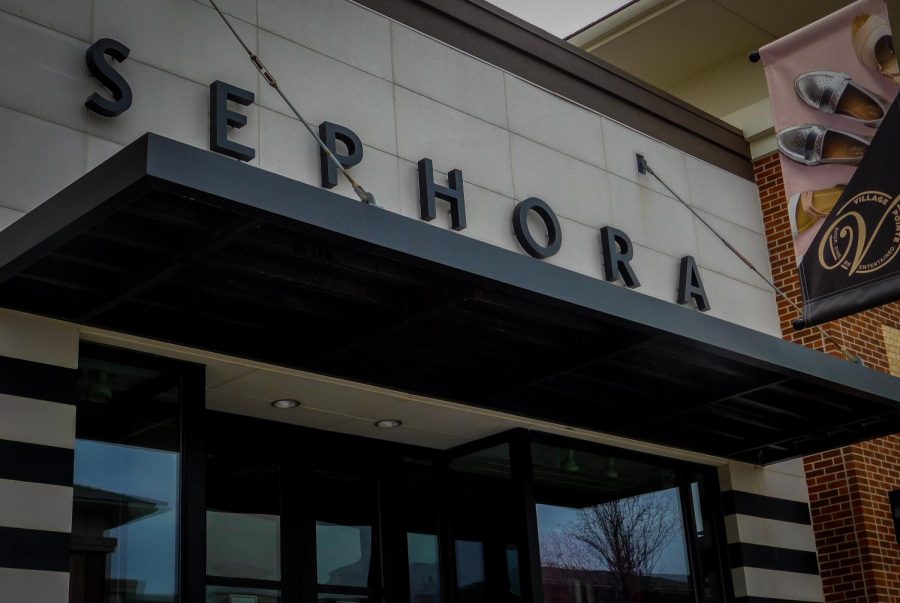 Ashtyn Tridle, Editor
April 3, 2020
Luxury beauty store Sephora laid off nearly 4,000 part-time employees via conference call Tuesday afternoon due to having extended store closures because of COVID-19.  Prior to laying off employees, Sephora's CEO, Jean-André...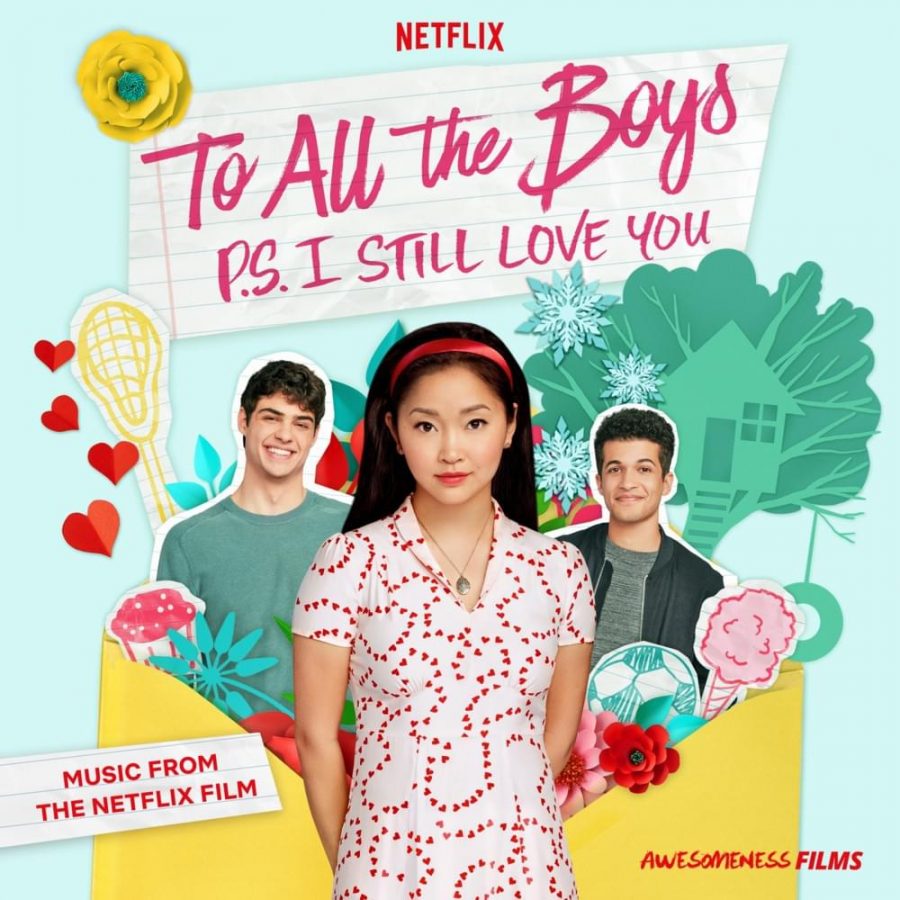 Ally Limley, Reporter
April 1, 2020
A semi-spoiler-free review of the sequel to the Netflix movie To All the Boys I Loved Before.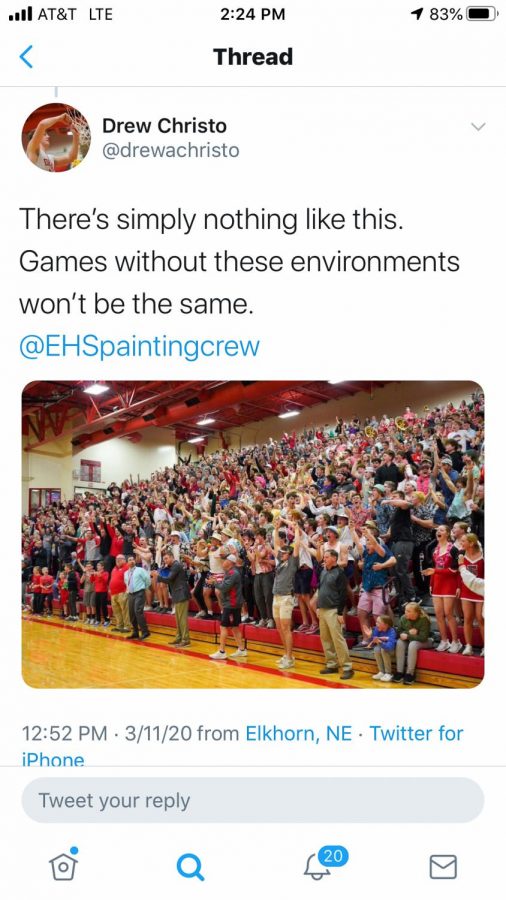 Jack Otterberg, Reporter
March 11, 2020
All those on-board the "train" to the boy's state basketball tournament better check their ticket. If it doesn't say "immediate family," you aren't getting in. The NSAA decided Wednesday morning to follow the recommendation...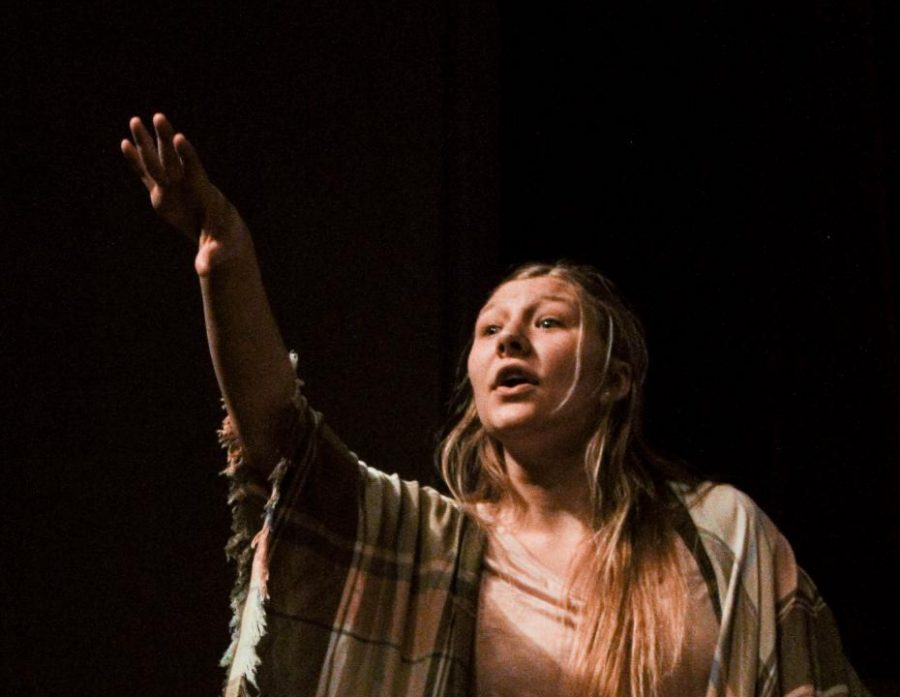 Lindsey Mulder, Reporter
February 7, 2020
To celebrate a quarter of hard work, students watched Excel perform and played games in the gym for the second quarter Honors Convocation.
Parasite Faces Intense Backlash
March 3, 2020
Parasite's Oscar win has come with its fair share of backlash from critics and viewers alike
"Something's Coming" and It's Elkhorn's Show Choirs
February 6, 2020
All three of Elkhorn High's show choirs put on marvelous competition performances for parents and students to enjoy on January 18th.
January 21, 2020
A little bit of all three show choirs during their preview night; January 16, 2020.
Elkhorn High students show the madness behind thrifting in Omaha, Nebraska.
Read More »
Will you go to Lincoln to support the boys basketball team in the state tournament?
Heck, yeah - Antlers Up! (84%, 26 Votes)
I'll watch the live-stream - Mr. Bacus is great at play-by-play. (10%, 3 Votes)
No, I have a test that day. (3%, 1 Votes)
Maybe - it depends on the game time. (3%, 1 Votes)
Total Voters: 31

Loading ...
Recent Sports Scores
Monday, March 2

Boys Varsity Basketball

Elkhorn High School 37 - Lincoln Northeast 35