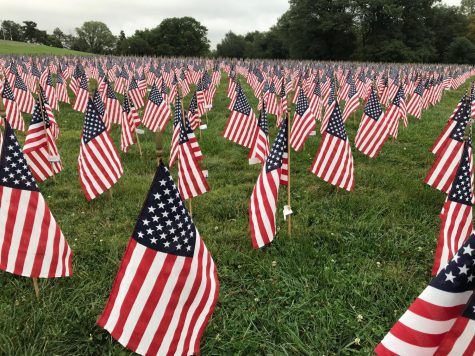 Ashtyn Tridle, Reporter
September 11, 2019
September 11th, 2001. Nearly 3,000 people lost their lives. Despite 18 years since the tragic event, Americans still pause to remember one of the darkest days in American history. The terrorist attack lasted an estimated...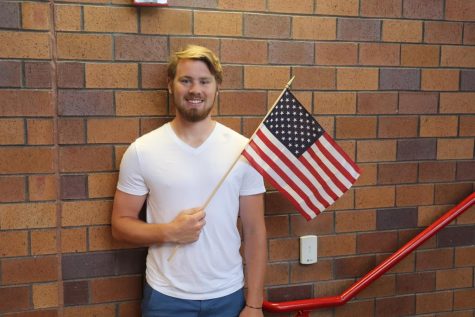 Travis Henk, Reporter
September 11, 2019
Although some may see the date of September 11th as bad reminder senior Aidan Hearty sees it as a celebration.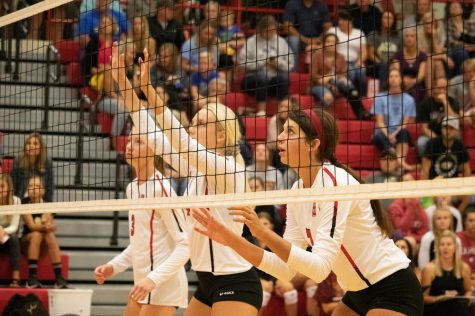 Lauren Anderson, Reporter
September 5, 2019
The antlers will take a run for the class A state tournament in the 2019 season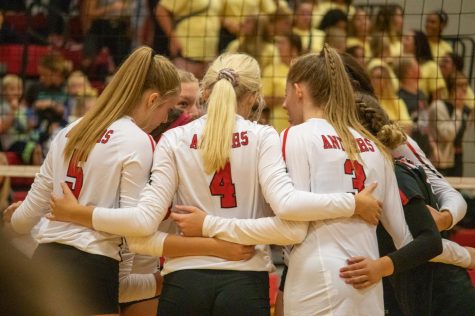 Faith Herbers, Photographer
September 3, 2019
Elkhorn's first volleyball game of the season.
May 21, 2019
Detective Pikachu is a cute, snarky, stubby Pokemon that pairs up with Tim Goodman and Justice Smith to uncover the truth about Tim's father's death.
May 21, 2019
The ups and downs of this thrilling, addicting TV show created by Netflix.
Brandon Sanderson: The New King of Fantasy
April 15, 2019
A whole new world, or ten.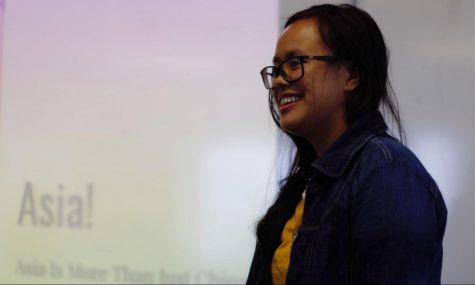 June 3, 2019
Senior Vy Tran discusses air force and breaking the barrier between arts and academics and going into the military.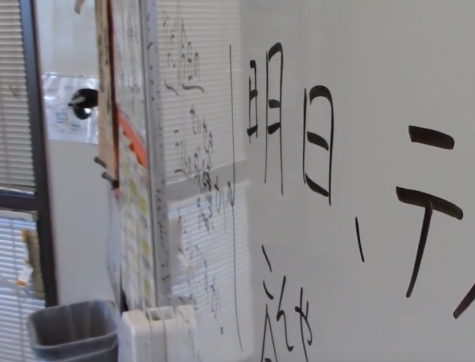 May 13, 2019
EHS offers students many opportunities to speak a new language.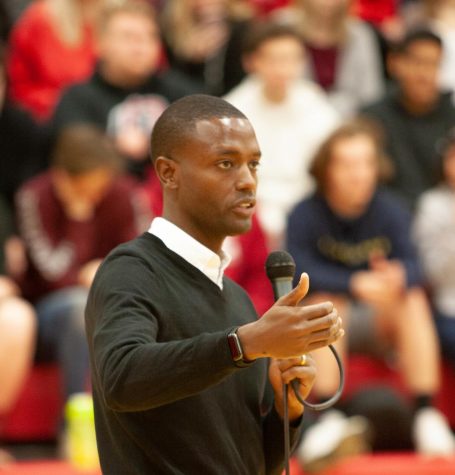 April 15, 2019
Presentation highlights the value of kindness, accepting help, and supplying clean water to developing communities.
Principal Dan Radicia will say goodbye to Elkhorn High in 2020.
Read More »

Loading ...
Recent Sports Scores
Thursday, September 5

Cross Country

Elkhorn High School 1st

Tuesday, September 3

Golf

Elkhorn High School 4th

Tuesday, September 3

Varsity Volleyball

Elkhorn High School 2 - Columbus 0

Tuesday, September 3

Varsity Volleyball

Elkhorn High School 2 - Bishop Newman 0

Friday, August 30

Varsity Football

Elkhorn High School 7 - Elkhorn South 34