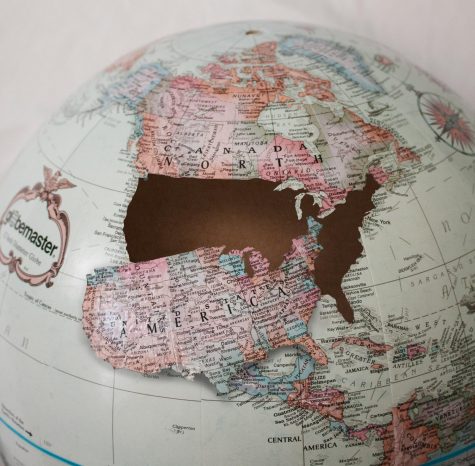 Madi VanWyngarden, Editor-in-chief
June 24, 2019
The shortcomings of America's education system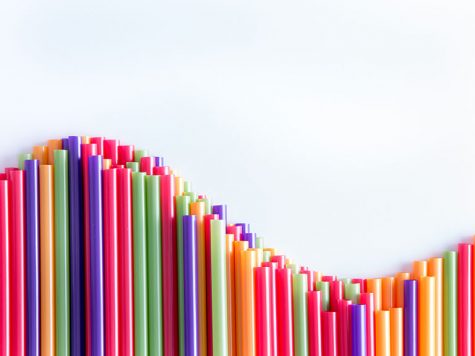 June 19, 2019
Plastic straws are stirring important conversations in America.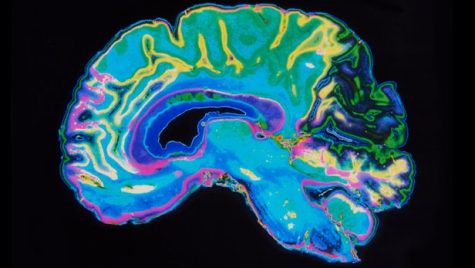 Syd Cole, Reporter
June 17, 2019
Why switching the typical routine might be beneficial.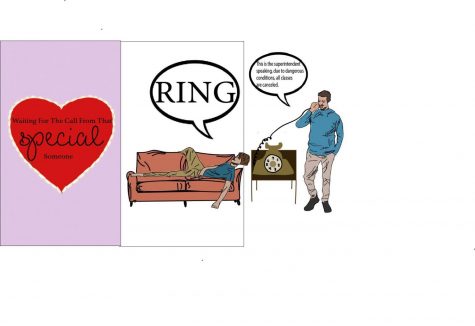 Lindsey Mulder, Reporter
March 1, 2019
A comic about the anticipation of getting a call for a snow day.
May 21, 2019
Detective Pikachu is a cute, snarky, stubby Pokemon that pairs up with Tim Goodman and Justice Smith to uncover the truth about Tim's father's death.
May 21, 2019
The ups and downs of this thrilling, addicting TV show created by Netflix.
Brandon Sanderson: The New King of Fantasy
April 15, 2019
A whole new world, or ten.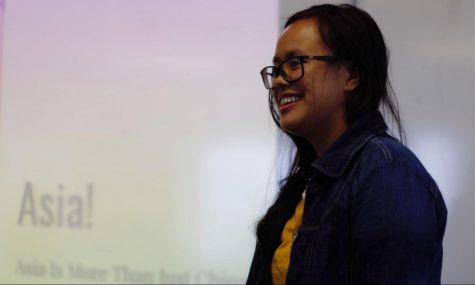 June 3, 2019
Senior Vy Tran discusses air force and breaking the barrier between arts and academics and going into the military.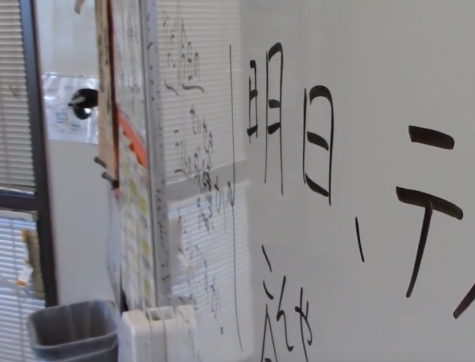 May 13, 2019
EHS offers students many opportunities to speak a new language.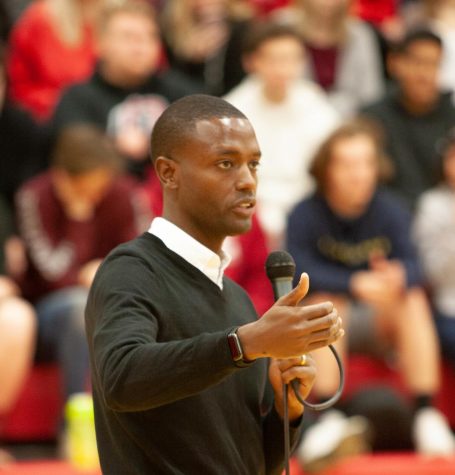 April 15, 2019
Presentation highlights the value of kindness, accepting help, and supplying clean water to developing communities.
Principal Dan Radicia will say goodbye to Elkhorn High in 2020.
Read More »

Loading ...
Recent Sports Scores
Wednesday, April 17

Baseball

Elkhorn High School 1 - Millard South 4

Tuesday, April 16

Girl's Soccer

Elkhorn High School 1 - Lincoln North Star 2

Tuesday, April 16

Girls Tennis

Elkhorn High School 9 - Gretna 0

Tuesday, April 16

Boys Track

Elkhorn High School Placed 7th

Tuesday, April 16

Girls track

Elkhorn High School Placed 2nd