Top 10 Holiday Movies
A ranking of classic Christmas movies.
Hang on for a minute...we're trying to find some more stories you might like.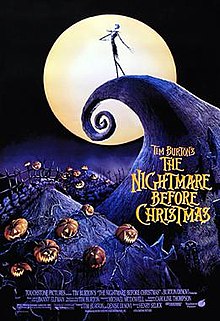 #10: The Nightmare Before Christmas
I have to admit, Henry Selick, the director, did do a fantastic job in the production of the animation special. It is a creative twist on both holidays: Halloween and Christmas. However, looking at the point of view of classic holiday movies, this one is not entirely focused on the two traditions itself, and has the classic Disney plotline of the main character wanting to be someone other than who they were supposed to be. For this reason, I have it at the bottom of the list at number 10, but because of its creative twists on these two holidays, it made it onto this list.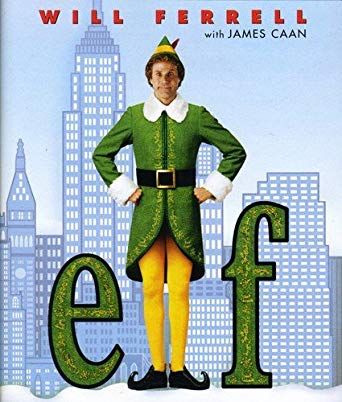 #9: Elf
This movie is a cute family classic starring the well known actor Will Ferrell. This movie, coming out in 2003, is a newer movie that is already considered a classic. Will Ferrell, or Elf in the movie, is a regular human who accidentally gets to the North Pole with Santa, but quickly outgrew his welcome. Santa then sends him to go find his father in New York City. With the creative plotline created by David Berenbaum, the movie had massive success.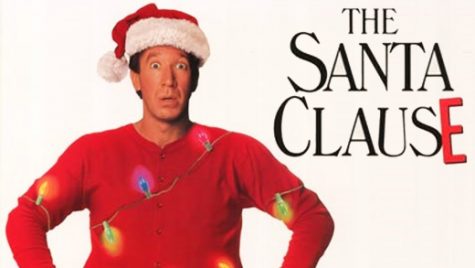 #8: The Santa Clause
This movie is a perfect family friendly kind of romantic comedy. The plotline is creative involving the random role switch between Santa Claus and a random man who was recently divorced with a kid. This movie certainly applies a perfect mix of modern ideas and ways of life with the classic Santa Claus myths.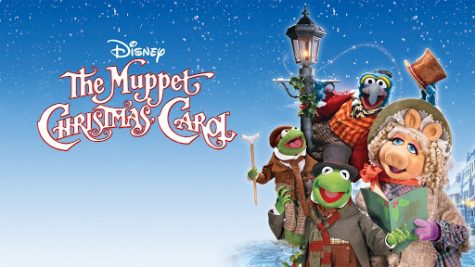 #7: The Muppets Christmas Carol
I absolutely loved the muppets as a kid, and I especially loved this movie. Again, it's a spinoff of Shakespeare's. The muppets did a great job in performing the classic with their own characters mixed in with regular human characters. This movie is funny, family-friendly, and overall a job well done for the Muppets.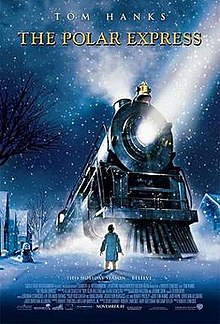 #6: The Polar Express
This movie is one of the best. It is an extremely creative plotline involving a train that magically appears to take kids to meet Santa at the North Pole. While on the way, the kids and the train face several challenges and each learn something important for them to keep in mind and has many life lessons are indirectly stated throughout the film. The ending is a kind of sad truth but is played out so perfectly that it is impactful and inspiring.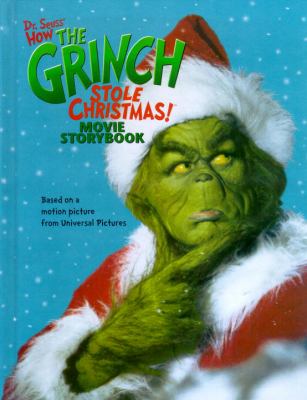 #5: How the Grinch Stole Christmas
We all know and are familiar with Dr. Seuss and this particular christmas story. Full of usual, weird-looking characters, home designs, and gadgets, the family classic is cute, inspiring, and complete with holiday cheer. The movie has a major lesson that is taught to the characters and any audience that is just as inspiring and impactful as any movie.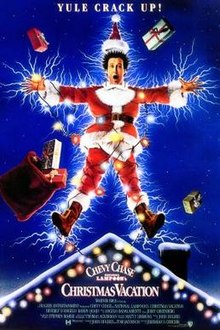 #4: Christmas Vacation
I am a sucker for comedic movies, and this movie is the definition of comedy. It is about a family attempting to host a family Christmas when every possible imaginable and unimaginable thing goes wrong. In the end, the movie implies the importance of family and how no matter what, family will always be there for you through thick and thin. There are definitely valuable morals in the movie that pertain to family and make you emotional. Overall, this movie contains a perfect blend of Christmas spirit and fantasy along with comedic mayhem.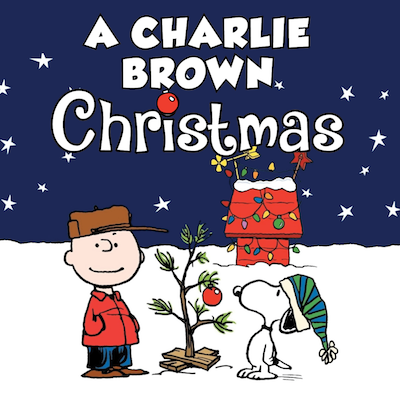 #3: A Charlie Brown Christmas
This animated film is probably the most inspiring holiday film. Almost everyone has heard of or knows the Peanuts, or the main character, Charlie Brown. Charlie Brown, being famous for finding a way to mess things up, finds beauty in a small tree that all the other kids find ugly, and they make fun of him for it. In the end, the kids come together with Charlie Brown to create a happy ending learning the classic virtues of the holidays.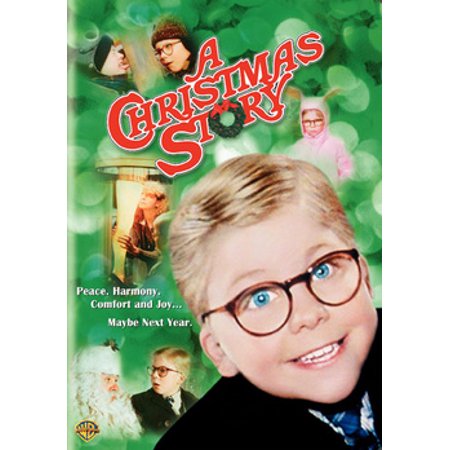 #2: A Christmas Story
Come on, everyone has seen or at least heard of this classic holiday movie. This movie, being set a couple decades ago, is based off of one boy's determination to get a BB gun for Christmas. Even after repeatedly being told that he was going to shoot his eye out, the boy's determination to get the BB gun is outstanding. Again with family virtues being learned, this movie makes it to number 2 on the list.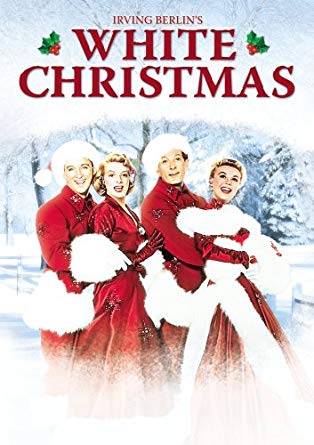 #1: White Christmas
Finally, the moment you all have kept reading for, number 1 on the list. White Christmas is the best holiday classic that almost everyone has heard of or seen. The movie is such a classic that many songs sung during it are often played on holiday radio stations and music playlists. I guarantee you would have recognized multiple songs from this movie. Its about two ex soldiers who became singers meet two female singers and fall in love with each other around Christmas time. This movie, being set after WWII, is full of romance, drama, holiday cheer, beautiful music, and classic holiday virtues.