The Benefits and and Drawbacks of Sports
An examination on the benefits and risks of sports.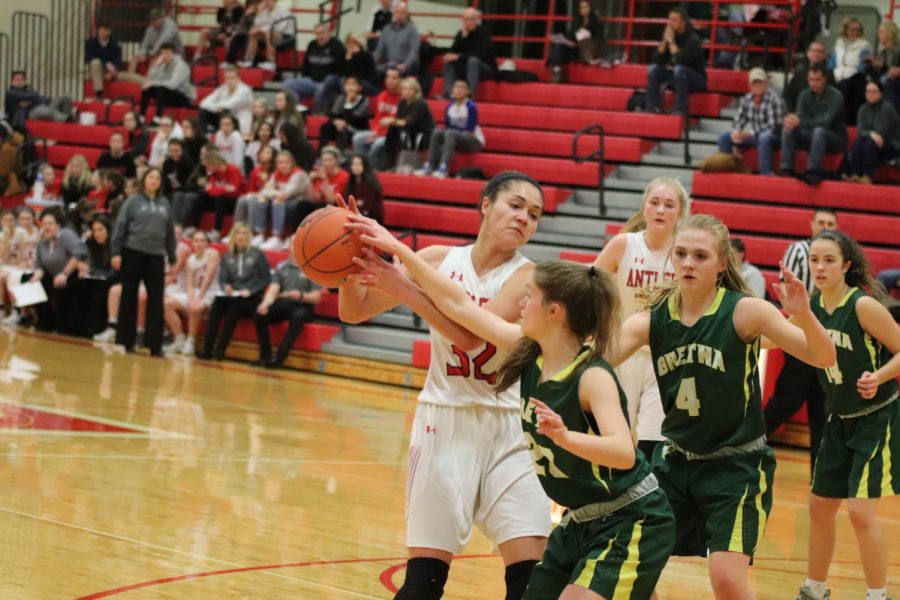 Sports are a popular past time around the globe.  With heightened awareness of the benefits and risks of sports, do the benefits outweigh the risks?
       Sophomore Abby Metschke, who runs cross country, track, and plays basketball, thinks the benefits overpower the risks.  "There's little risk to me. It's just a big part of my life now that I'm in activities year-round," Metschke said.
       One concern that some athletes express is the limitation sports bring on time for academics. However, sophomore Ariyana Crafton, a state champion in softball who also runs track and plays basketball, doesn't worry about the effect of sports on academics.   
       Metschke noted some negative effects sports participation has on academics.
       "I don't study as much as I should because I'm busy," Metschke said.
       For some high school athletes, sports start at a young age.
       "I've been playing since I was about six until now," senior basketball player Trey Williams said.
        Crafton started playing sports from an even younger age.
       "[I've been playing sports] since I was maybe four or five," Crafton said.
       In sports, there is a multitude of successful athletes that many people look up to.  Williams looks up to a Hall of Fame football player.
       "I've always looked up to Joe Montana.  He's someone I watched a lot and looked up to as a kid," Williams said.  
       Different athletes have different reasons for participating in sports.
       "I like the feeling of accomplishment and I'm with my friends every day," Metschke said.
       Williams also says sports teaches athletes valuable lessons.
       "It [sports] get you doing something and show you how to work hard," Williams said.
       High School sports can produce some of the best memories for athletes.
       Crafton says that her best memory in softball was winning state."Not a lot of kids can say that's happened to them in their life," Crafton said.
       Despite all of the apparent upsides of sports, there are some downsides.
       "Waking up early for practice [when asked what her least favorite thing about sports is]," Metschke said.
       Crafton sees another issue.
       "It is time consuming especially during school," Crafton said.
       Despite these negatives,Williams sees sports as a positive character-building tool.
       "It shows me I need to work for everything I get in life," Williams said.
        Overall, Metschke, Williams, and Crafton see sports as a positive experience.
        "It keeps you out of trouble and it can take you places in life," Crafton said.
About the Writer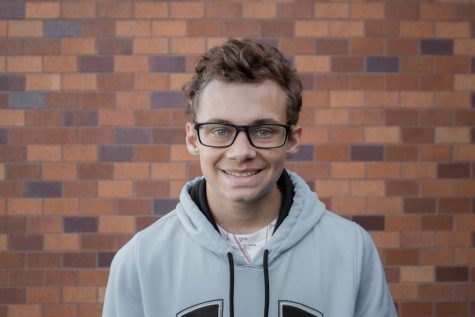 Jack Otterberg, Reporter
Jack is a junior and a second-year reporter at the Antler Express.