"Needy" for More
A look into Ariana Grande's new album.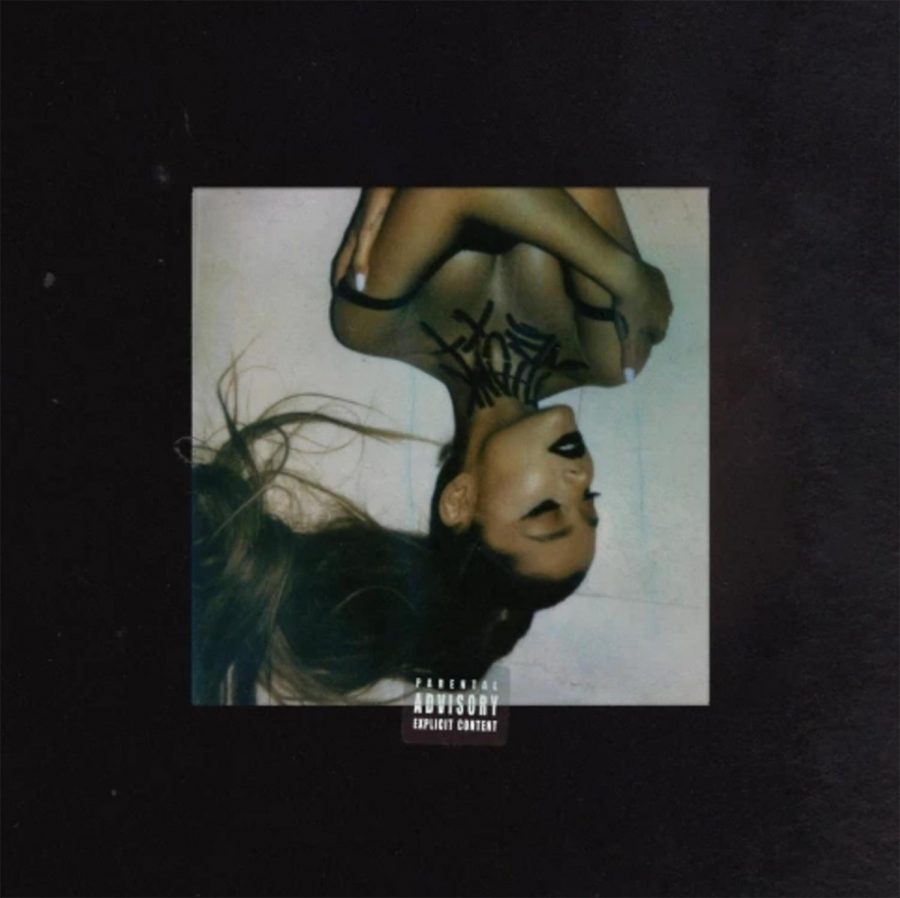 There are no fake smiles here when it comes to new music. On February 8th, we were blessed with a new album by the one and only, Ariana Grande.
Thank U, Next is not only full of reflecting past experiences but also includes Ari accepting her past and wanting to move on. Her song, Thank U, Next, has a pretty obvious meaning and reasoning of being written. She thanks her past significant others for the good and bad lessons she learned throughout each relationship. Ariana even mentions her late ex, Mac Miller, who passed away in early September 2018. NASA starts off with an extraterrestrial intro, giving off an astronaut vibe, which leads into an upbeat bop explaining Ariana's struggles with distance and keeping her space. She sings about missing a certain someone, but she makes sure to keep her space because "you know time apart is beneficial".
7 Rings was never a favorite of mine. It shows a side of Ariana not mainly shown in the media. This song mainly focuses on how being a star means Grande gets what she wants when she wants it, and wherever she wants it. Though it's a catchy bop full of good vibes, I couldn't get over the part where she basically just shows she's rich and can buy whatever she wants.
Ariana faces her want for affection in the song Needy but accepts that she would be considered as "needy". Accepting her needs and wants is quite a big step towards independence and knowing her worth. Though Needy has a slower beat and is more about how Grande wants affection and love, Bloodline is more of an upbeat pop song, typically heard on the radio that's about having fun without thinking about consequences.
I didn't cover all of the songs included on this album, but I did manage to save the best for last. Ghostin' focuses on being with someone that doesn't compare to another. This song is obviously about how Grande believes she should ghost the person she continues to be with whilst still comparing her current lover to her past. It's a pretty song with a sad, yet quick beat. Personally, the beginning of this four-minute song reminds me of the beginning of Mac Miller's 2009. The similar intros of each song just furthers my assumption about this song being about Malcolm.
Overall, this album is full of different genres, from melancholy to upbeat and self-empowering. She sheds light on some of the experiences that have happened recently and shows that it only encouraged her to keep going and get stronger. Grande's work continues to surprise me and keep on the edge of my seat waiting for more.