Elkhorn High Welcomes First Political Club
Elkhorn High School welcomes their first political club. The Young Republican's Club already has 47+ members and has hosted guests.
September 19, 2019
Elkhorn High School's new Young Republican's Club, led by senior Connor Wickless, already has nearly 50 members, despite only being a few weeks old.
Earlier this year, Wickless was contacted by a representative from the Douglas County Republican Party to begin a republican club at Elkhorn High School.
The goal is to get students involved with government as well as raise political awareness. Wickless also plans on promoting students to register to vote for the upcoming election.
On Wednesday, the Republican Club hosted Kyle Clark, Don Bacon's campaign manager, and Derek Oden, a representative for Don Bacon. 
There are currently 47 members in the club. 
The club will work jointly with the upcoming democrat club to host debates and advertise signing up to vote.
About the Contributor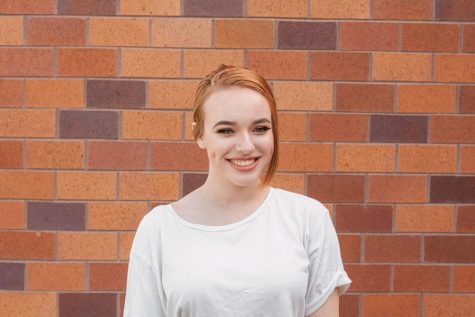 Ashtyn Tridle, Reporter
Ashtyn is the former Social Media Editor for the Antler Express.