Antlers Drop Another Game, This Time to the Gretna Dragons
The Elkhorn Antlers lose their third game in a row, this time to the struggling Gretna Dragons.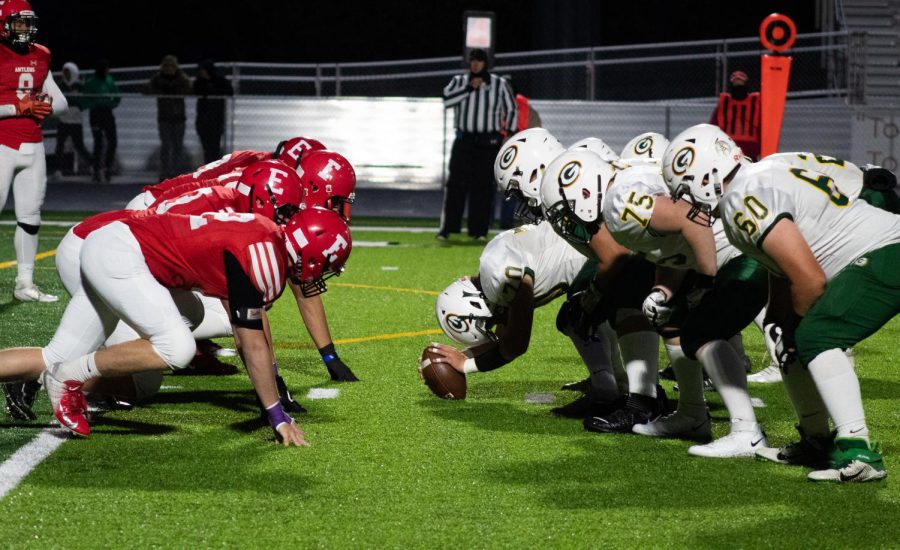 The Elkhorn Antlers drop to 3-4 after their 31-13 loss to the now 2-5 Gretna Dragons. The Dragons dominated throughout the whole game behind running back Trevor Marshall who ran for 224 yards and had three rushing touchdowns. Poor tackling and edge protection allowed Marshall to find the outside often. For the Antlers, their offense mostly struggled outside of Logan Macumber's 179 rushing yards on 28 carries. Elkhorn was only 8-18 passing and had just 50 yards of offense outside of Macumber. The Dragons jumped out to a 10-0 lead by the end of the first quarter thanks to an early fumble from the Antlers. The Antlers would respond with a pick six with 5 minutes to go in the second quarter, but the Dragons had a big screen pass that set up a touchdown and a 17-7 lead going into the half. Coming out of the half, Elkhorn seemed to be putting together a nice drive, but a fumble killed the drive and led to another Gretna touchdown. The Dragons would score again in the third to extend their lead to 31-7. An early 4th quarter touchdown for the Antlers cut the Dragons lead by six. Unfortunately, the PAT was blocked, and neither team would score again. The Dragons improved to 2-5, and though their chances for the playoffs were already gone, their win managed to do the same to the Antlers. Because of the loss, the Antlers are unable to make the state playoffs.That being said, the Antlers will have an opportunity to improve to 5-4 and leave class A football on a high note. The Antlers next matchup will be this Friday October 18th at Papillion-LaVista who are 3-4.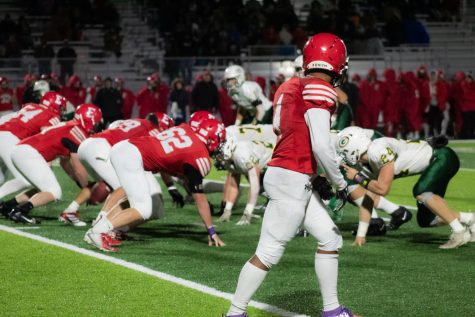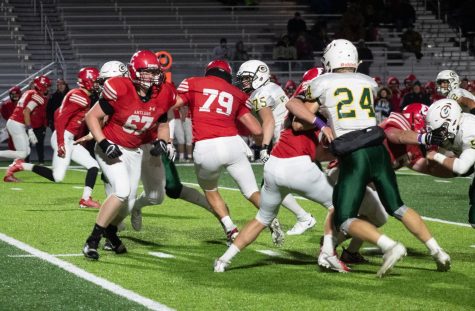 About the Contributors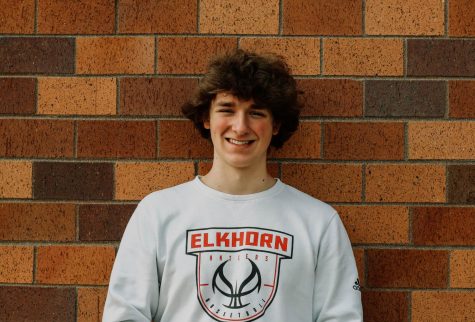 Patton Engel, STRIV Manager
Patton is our STRIV Manager. He is a junior and a second-year reporter at the Antler Express.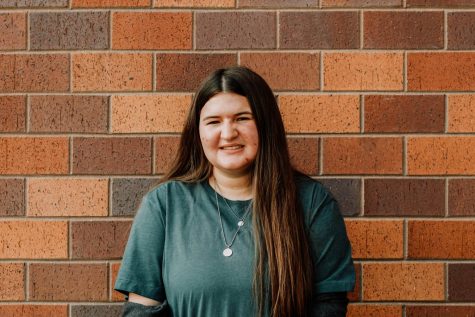 Kiley Keith, Reporter
Kiley Keith is a senior and a second-year reporter on the Antler Express.