2019 All State Choir
These students will be absent for a few days in November (21-23) to participate in the All State Choir Clinics and Concerts in Lincoln where they will have the opportunity to sing with 400 of the best singers across the state!
Hallie Horner, Soprano 1
Abby Kline, Soprano 1
Megan Mahloch, Soprano 1
Anna McCaslin, Soprano 1
Sydney Spanel, Soprano 1
Julia Claassen-Criscuolo, Soprano 2
Grace Kline, Soprano 2
Celia McCaslin, Soprano 2
Emma Pietrocini, Soprano 2
Emily Arnold, Alto 1
McKenna Flynn, Alto 1
Maya Groenjes, Alto 1
Peyton Hardy, Alto 1
Anna Kline, Alto 1
Carly Nichols, Alto 1
Izzi Oestmann, Alto 1
Susann Parlor, Alto 1
Ruby Berndt, Alto 2
Marissa Henthorn, Alto 2
Anna Love, Alto 2
Kirsten Ranson-Pettway, Alto 2
Stephanie Schaerr, Alto 2
Avery Sufficool, Alto 2
Addie Thomas, Alto 2
Abby Van Blarcom, Alto 2
Beau Beard, Tenor 1
Ben Hastreiter, Tenor 1
David Suarez-Guzman, Tenor 1
Keller Cox, Tenor 2
Andy Georgi, Tenor 2
Ryan Schmutz, Tenor 2
Dariy Tereshchenko, Tenor 2
Ryan Akey, Bass 1
Carson Clarys, Bass 1
Jaxson Ninete, Bass 1
Thomas Parker, Bass 1
Max Sorenson, Bass 1
Brandan Fuhrman, Bass 2
Parker Mahloch, Bass 2
Garrett Paxton, Bass 2
Tristan Peek, Bass 2
Alexander Young, Bass 2
About the Writer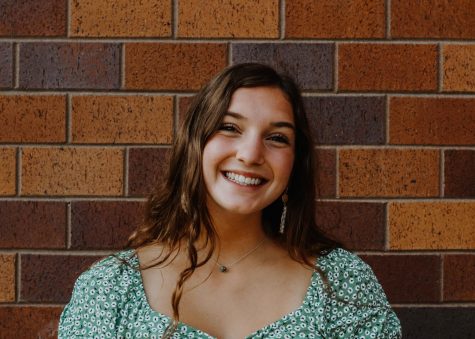 Emma Pietrocini, Social Media Editor
Emma is our Social Media Editor. She is a senior and second-year reporter at the Antler Express.