Artist 2.0
A Boogie wit da Hoodie released his 3rd studio album, Artist 2.0, a highly anticipated sequel, on February 14th.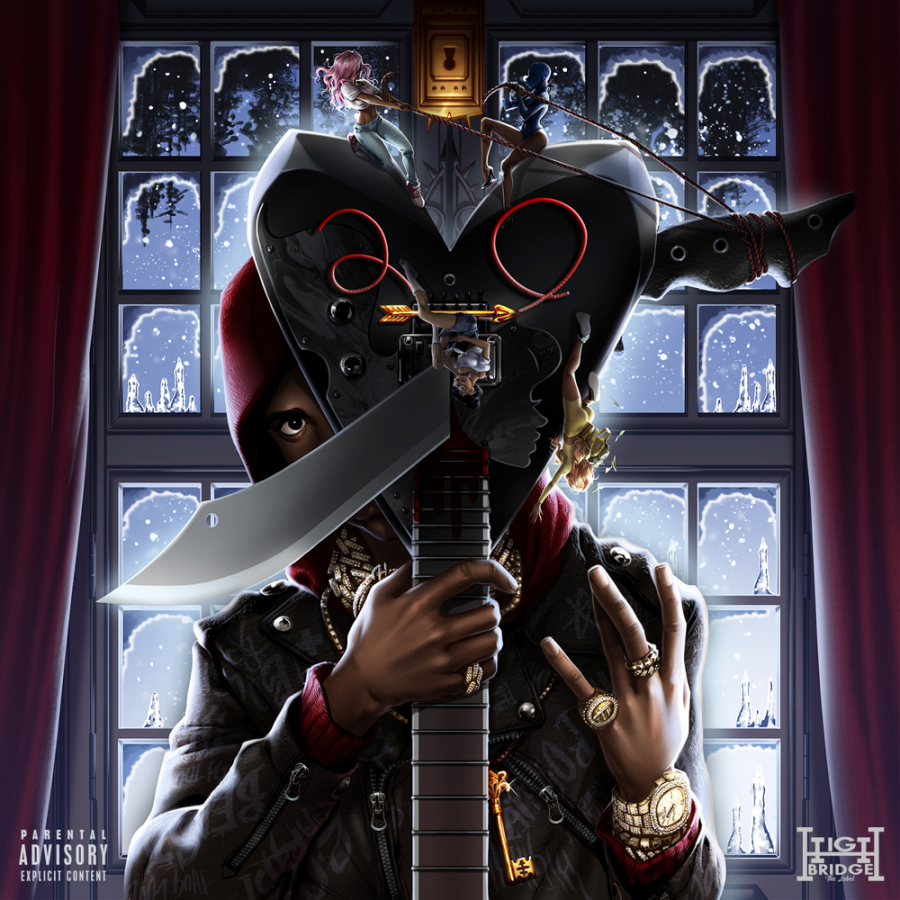 Highbridge, New York rapper A Boogie wit da Hoodie released his 3rd studio album Artist 2.0, a sequel to his debut mixtape that gave him his initial success, Artist. Following his album Hoodie Szn that sold 90,000 copies after its first, expectations were high for A Boogie. On September 23rd, he released the debut single for the album, Mood Swings. In the coming months, he would also release the singles Reply, featuring Lil Uzi Vert, and King of my City, referencing his belief that he's the top musician from New York. Before its release, A Boogie would put out the 20 song tracklist, highlighted by features from Roddy Ricch, Young Thug, Lil Uzi Vert, Gunna, Summer Walker, Khalid, and more.
A Boogie is at his best when he's using his full vocal range, creating catchy melodies and finessing his voice to fit the beat that he's on. Most artists today are often actually outperformed by the beat they're using. What seperates A Boogie is his knack combination of singing and rapping flow with the song. A Boogie continues his use of that formula with Artist 2.0 
Highlights: "Numbers", "Thug Love", "Me and My Guitar", "DTB 4 Life", "Blood On My Denim", "Right Back", "Luv Is Art", "Streets Don't Love You", "Might Not Give Up", "Hit 'Em Up"
Middle of the Road: "Stain", "Might Not Give Up", "Calm Down", "Cinderella Story"
Lowlights: "Reply", "Good Girls Gone Bad", "R.O.D.", "Another Day Gone"
A Boogie's 3rd studio album is undeniably filled with everything that makes A Boogie so popular across hip hop fans. His melodies are arguably at their best, and his lyrics in some songs give listeners a look into A Boogie's life. Verses on songs like "Thug Love", "Blood On My Denim", and "Streets Don't Love You" are simply stories with powerful lyricism. Other songs, such as "Numbers", "Luv Is Art", and "Thug Love", display creative lyricism, while also giving listeners dream collabs. "Numbers", in particular, sees A Boogie team up for the second time with Roddy Ricch, as well as Gunna, to produce the biggest hit off the album. At this time, the song has shot all the way up to 23 on the Billboard hot 100. However, A Boogie's album fell into the same trap that his other projects have. Too many songs lead to a more difficult time listening, and decreases the value of the album. The length leads to repetitive lyrics at times, and boredom from some songs. If a few songs were to be cut, the album would've been nearly perfect. Overall, the album was a huge success, both from a listening standpoint, and commercially. A Boogie managed to sell 112,000 units first week, his highest number yet, and the album debuted at number 2 on the Billboard 200, only behind Justin Beiber. 
About the Writer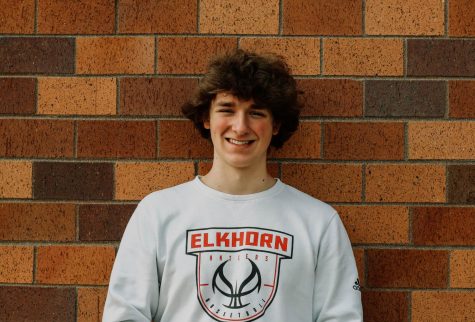 Patton Engel, STRIV Manager
Patton is our STRIV Manager. He is a junior and a second-year reporter at the Antler Express.