Immediate Family Only for State Basketball
Corona Virus Affects Elkhorn's State Experience.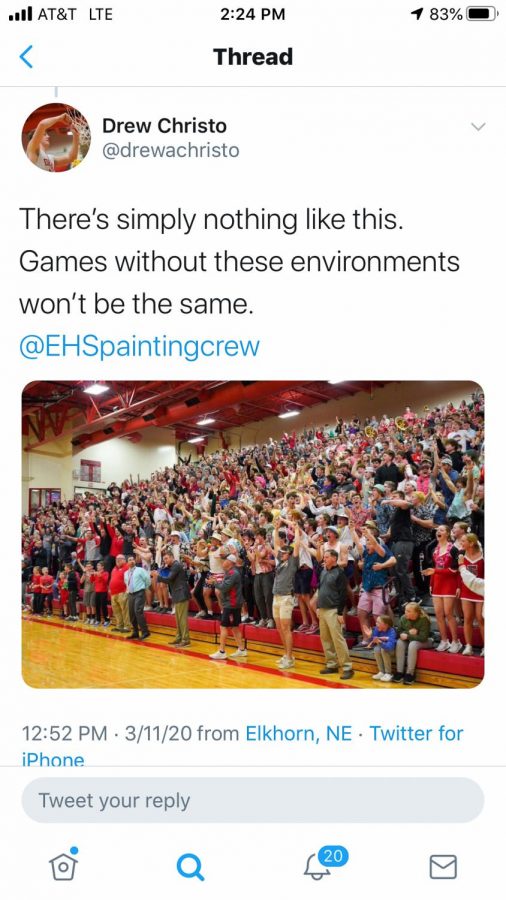 All those on-board the "train" to the boy's state basketball tournament better check their ticket. If it doesn't say "immediate family," you aren't getting in.
The NSAA decided Wednesday morning to follow the recommendation of the Lincoln and Lancaster County Health Department and restrict access to the Nebraska boys state basketball tournament.
The NSAA will allow only immediate family to attend the game. The restriction comes after a student from Crofton attended the girls state basketball tournament last weekend and has since tested positive for Covid-19, the Corona virus.
Immediate family members the NSAA board defined Wednesday were parents, guardians and their spouses, plus players' siblings and grandparents and coaches' spouses. Students, pep bands, cheerleaders, and dance teams will not be admitted. Working media will be allowed to attend as well.
Elkhorn players and players from other schools reacted on social media in disbelief. Junior Drew Christo posted on his twitter account, "Really disappointed to see all of us athletes and fans be deprived of one of the best experiences during high school."
Bellevue West senior Chucky Hepburn posted on his twitter, "What just happened . . ."
A concert by rapper DaBaby tonight at Pinnacle Bank Arena, one of the state basketball venues, will not be cancelled.
About the Contributor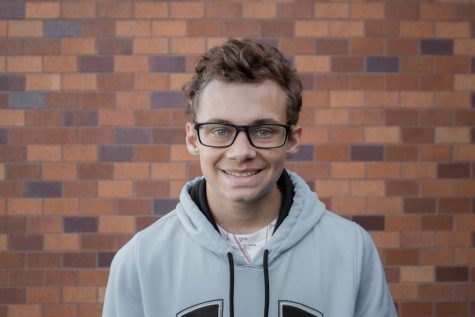 Jack Otterberg, Reporter
Jack is a senior and a third-year reporter at the Antler Express.