And The Winner Is . . .
Election Results Are Still Being Determined In Several Key Races, Including The Race Ror President.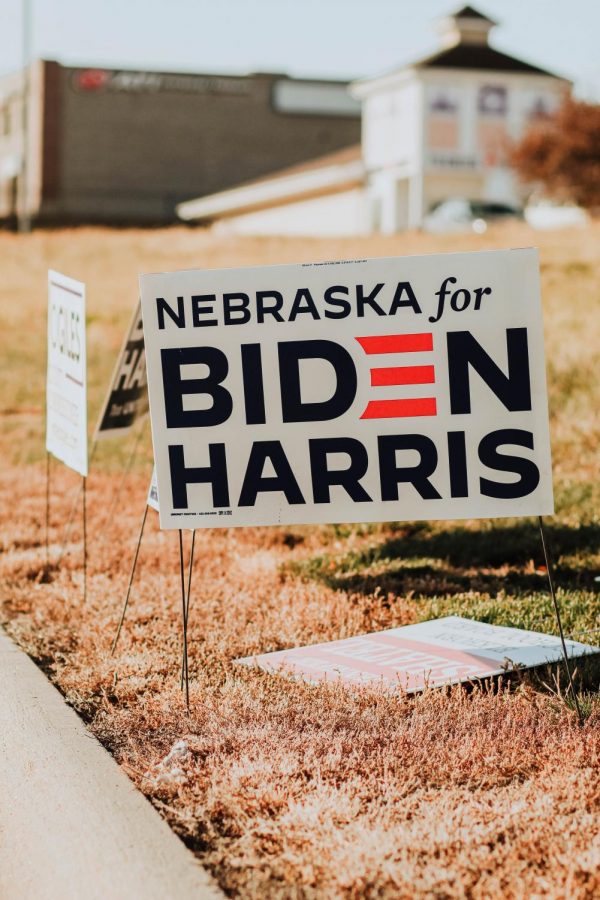 The election ended but the counting continues. The United States still awaits word on the winner of Nov. 3rd's election with votes still being counted in six swing states: Nevada, Arizona, Pennsylvania, North Carolina, and Georgia where the numbers are too close to call. According to the Associated Press's result map, Democratic candidate Joe Biden is ahead with 264 electoral votes to President Trump's 214 votes. To win the election, either candidate must obtain 270 electoral votes. As expected, Trump has solid control of the southern states, while Biden's numbers are being helped by many East coast states and West coast states. 
President Trump addressed the nation Thursday night claiming voter fraud while Biden said, "democracy requires patience." As the counting comes closer to its culmination, Trump's team is preparing lawsuits to challenge the results. While the electoral college is still in play, the popular vote went to Biden by 3.8 million votes.
Control of the senate was expected to be a tight race, with the Republicans hoping to maintain control. As of Nov. 5, the Democrats held 46 seats compared to the Republicans with 48 seats. A party must have 51 seats in order to be the majority. 
In the House of Representatives the Democrats will maintain control. The party has 206 seats while Republicans have 190. The number that is needed for control is 218. Democrats are expected to maintain their heavy presence in the house, although the numbers right now are close. 
About the Writers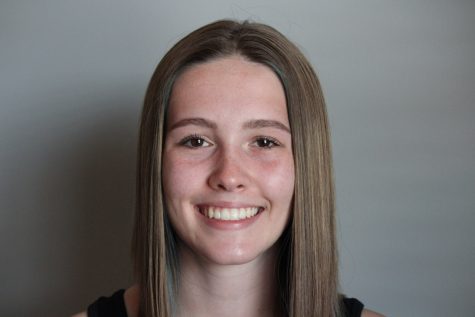 Sydney Kucera, Reporter


Sydney is a senior and first-year reporter at the Antler Express.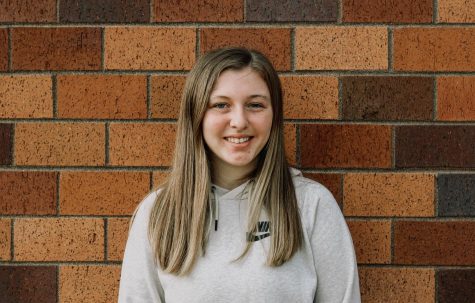 Kayli Comine, Reporter
Kayli is a senior and first-year reporter for the Antler Express.