#FixMaddenFranchise
Madden is a popular sports video game made by EA Sports. In my opinion, it has too many problems.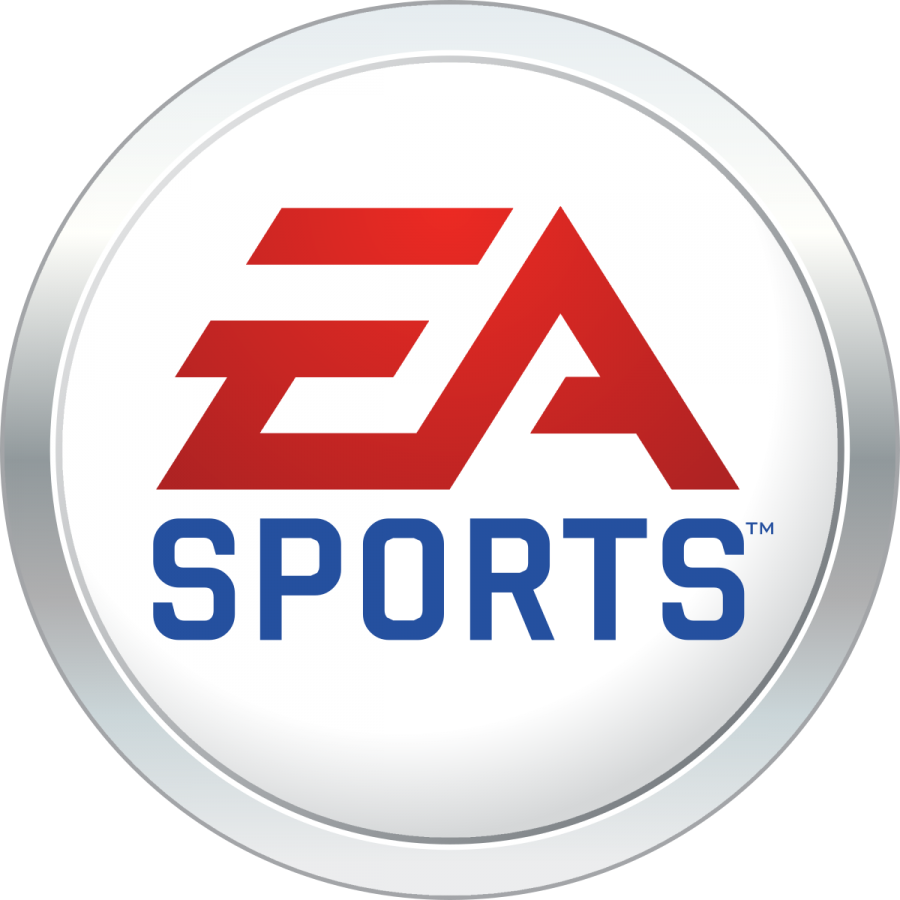 The next Jerry Jones or Bill Belichek could be you. The only problem with that is that EA Sports is run by a bunch of monkeys who can't fix a game. Madden franchise is a game mode where you run your own team by being a player, coach, or owner. The earliest that I played this game mode was Madden 11, and I have played it in almost every Madden game, including 25, 16, 17, 18, 19, and 20. I have paid $60 every year for a roster update, and the only changes made since then are changes in the main home screen and player development changes. I am ignoring the game play aspect through time and the addition and removal of game modes such as 5 on 5 and superstar KO. 
The main change in my time playing is after Madden 11 they switched from a city-based Home Screen. The main screen was a city and you could switch to different parts to access different aspects of the game. A stadium, a practice field, marketing area, and a business building. This was then switched to a cookie-cutter screen with different tabs to switch to different aspects. In Madden 25, I liked this change because it was well done, had every current task in one area, and all the other options in different areas. It was colorful, well developed and it worked well. As the games went on it became basically plain white and didn't change at all. The only positive change since 25 was the depth chart images. Now it lays out players and positions in a formation, with backups' names underneath the starters. It works very well, it is a great way to fix your depth chart and see what the team needs player-wise. A large change was the introduction of X-factors. This was my least favorite update ever put into the game. I didn't like it when it was introduced and I don't like it now. X-factors are the new development trait (how good the player gets) system and also comes with in-game mechanics. Depending on the X-factor there are different abilities given. A development trait system wasn't a new idea, there was already a system that had the same developments but just different names and no confusing in-game mechanics. Update-wise this game has become awful. There are a multitude of things that need to be fixed. 
Some of the problems that plague franchise mode are draft classes, scouting, trading, free agents, coaching, team creation, computer automation, and simulated games. Downloaded draft classes straight up don't work. It will give you the option to download a draft class that was made by someone else. Unfortunately, it will always say, "This class was taken down by the owner." or it will go through saying you downloaded this class and no change will happen to the available recruits. I don't know why EA can't get it to work, because games like NBA2k can get it to work. EA does have some solutions on their forums, unfortunately those don't work either, and they are just common sense things like "restart your Xbox." The game is incredibly glitchy, for example, if you reorder your draft board once a pop up saying "press A to reorder" will stay on your screen until you close the game. The gameplay is more glitchy than it was in 2011, but I am going to ignore this. Another issue is the salary cap. For some reason, the game will decide that you don't need any salary cap randomly. Even if all salary cap penalties are clear, and cap room should be open. The game will laugh in your face and say nope. I have no clue why it does this, sometimes trading anything will fix it and you will magically have 30 million dollars in cap space again. It is especially annoying when trying to resign players. Speaking of resigning players, during the off-season it is possible to sign players just like in the NFL. Which is great, except for the fact that the computer thinks that teams like the Denver Broncos won't resign Von Miller, 8-time pro-bowler, seven-time AP first or second team, Superbowl MVP, and future Hall of Famer, for example. This isn't the only time that the computer doesn't resign players. One unfortunate parts of the NFL is cutting players. Too old, too slow, or too bad, are all reasons to cut a player. But Aaron Rodgers who went 13-3 last year, a first-ballot Hall of Famer, and has record after record for quarterback rating, should not be getting cut when the backup quarterback is TIM BOYLE. Larry Fitzgerald is also a player who gets regularly cut. He just happens to be the record holder for career receptions with a single team with 1,378, second in career receptions of all time, second in career receiving yards with 17,083, and 120 career receptions, etc.  Every single time the computer released Larry Fitzgerald and Aaron Rodgers, which is just blatantly egregious. Free agency during the year also gives you the ability to sign retired players like Andrew Luck or players who were banned indefinitely during Madden 20 like Antonio Brown. The trading system is dumber than a bag of rocks, the number of times I have seen an awful trade go through is insane. Like Zach Martin (best o-linemen in the league) for a 68 LOLB and a bag of chips. Some teams will give up legitimately any player for a sack of potatoes at a supposed needed position. Needed positions are also broken, but that isn't important. The game sim isn't much better. Blatantly bad outcomes are produced, like having the Cowboys and Browns in the Superbowl every year. There are a couple of other things that should be updated, like assistant coaches, and scouting should be moved back to the Madden 25 version, realism is a key thing that is needed. 
Overall, this is just blatant neglect of the game mode and it has just gotten worse over time. Madden 21 was released and thankfully the developers listened to anyone who plays the game. No, they didn't fix anything aforementioned, they instead added a graphic to let players see how the playoffs are going. Just like NBA2K has had for as long as I can remember. So, thank you Madden and EA for being a big part of my hours playing video games. But just like the Shark Tank judges say, "For these reasons, I'm out."
About the Writer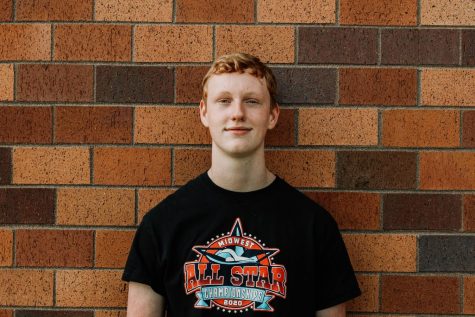 Jacob Uehling, Reporter
Jacob is a sophomore and first-year reporter for the Antler Express.