French Fry Taste Test
Riley Rasmussen and Ellie Sokolik
Riley and Ellie went to eight fast food restaurants to rank the best fry place in Elkhorn.
About the Videographers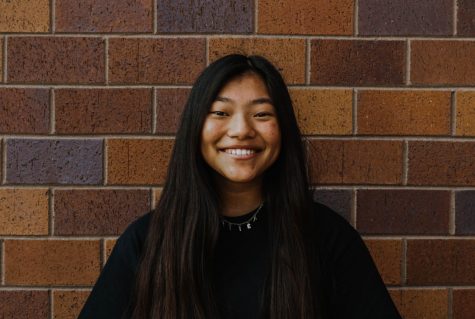 Riley Rasmussen, Video Editor
Riley is our Video Editor. She is a senior and third-year reporter at the Antler Express.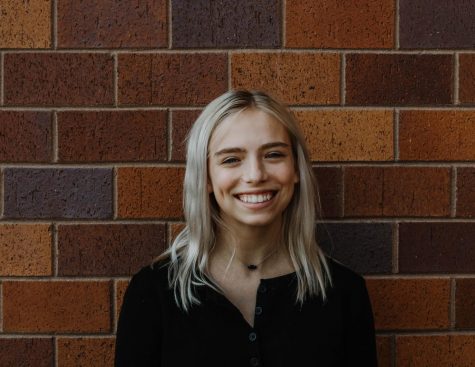 Ellie Sokolik, Reporter
Ellie is a former staff member at the Antler Express.