The Year of the Mask
The unfortunate new realities of the 2020-2021 school year.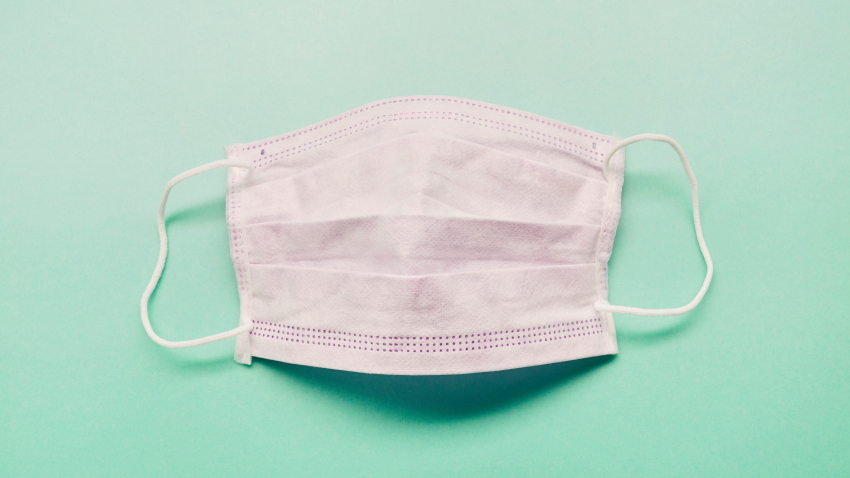 We thought it was going to be an extra long spring break, and now it's September. One random day in March students were told school was cancelled for the next two weeks, and if we are all being honest, students and teachers definitely did not anticipate it to turn into what it is now. Two weeks turned into a month, distance learning began, and the reality that we may not go back to school set in.
     What was supposed to be the most fun quarter of the school year resulted in only seeing our peer's faces in little boxes on a screen. Summer break officially started, but no one knew what the next school year would look like. 
     The class of 2020 barely got a graduation. No one knew what the next few weeks around the last month of school would hold, let alone what the next school year was going to look like. 
     Then on June 30th students were told we were going back to school at 100% capacity, but there was also an online option for students/families who thought not being in school would be best for them. While there was no doubt of a sense of relief and excitement that we were actually going to be going to school, there was also a sense of uncertainty. We didn't know what the new normal would be. 
     Would we be in masks all day? What would classrooms look like? Were sports going to remain the same? What about homecoming and pep rallies? While in a perfect world we wouldn't even be questioning these things, everything involving the start of the 2020-2021 school year was up in the air. Other school districts in the Omaha metro were cancelling fall sports entirely,but  we still had hope that we would get to watch and support our athletes. The news was then broken to students that we were not going to be allowed to attend sporting events. 
     Seniors who had been waiting the past three years to be at the front of the student section would now be watching over a live broadcast. The senior class and the rest of the students began to realize their year was going to be like no other. School finally began on August 18th, and everyone experienced what would be our school year during a pandemic. There would be no senior balcony, but there would be designated lunch sections and designated parking sections. Three weeks in, students found out there were to be no homecoming and no pep rallies. Teachers currently remain on high alert to enforce social distancing and ensure that students wear their masks. This has become the new normal.  
     While it is greatly appreciated that our administrators are doing all they can to keep us in school, there is a great amount of sadness that has come with the new reality of our school year.
About the Contributor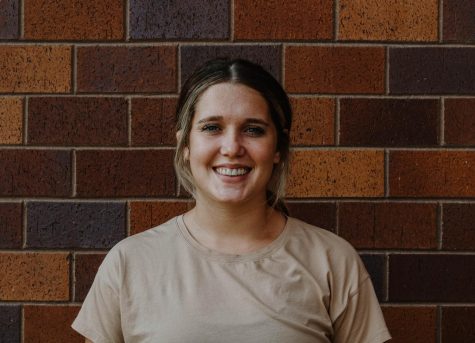 Sam Trautman, Reporter
Sam is a senior and a second-year reporter at the Antler Express.