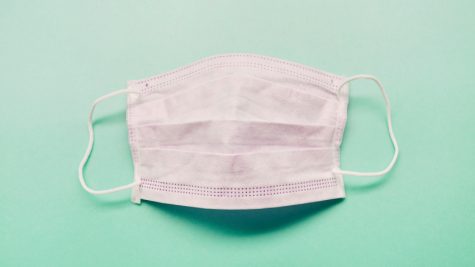 September 16, 2020
The unfortunate new realities of the 2020-2021 school year.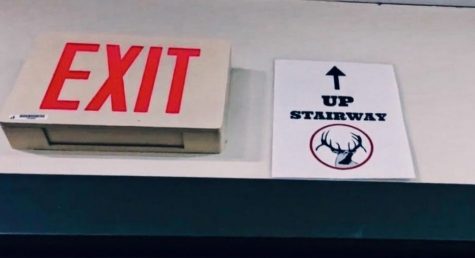 Ellie Sokolik and Riley Rasmussen

December 12, 2019
Antlers speak on the new traffic hallway rules that are conducted for the 2019-2020 school year.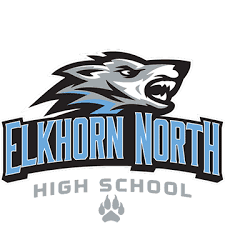 May 24, 2019
Principal Dan Radicia will say goodbye to Elkhorn High in 2020.